THE TRUMP ADMINISTRATION REMOVED THE GREY WOLF FROM THE ENDANGERED SPECIES LIST. WAS THAT WISE?
The United States government, under the Trump administration, announced in October that the grey wolf will no longer receive federal protection under the endangered species list.
This decision has been met with criticism from conservation groups and researchers including four of the five researchers tasked with the independent review of the proposal. The Department of Interior claims that after 45 years, wolves have met their conservation goals despite wolves only occupying a fraction of their former range.
Biologists and environmentalists disagree. Find out why.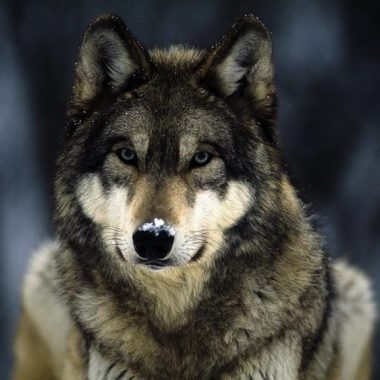 THE PANDEMIC IS AFFECTING MORE THAN JUST HUMANS

The COVID-19 pandemic continues to show the fragility of the relationships between humans and wildlife. Economic disparity and lack of employment in ecotourism in countries like Rwanda and Uganda have forced people in this region to search for other livelihoods, such as the illegal bushmeat trade. Regional instability, which stems from a history of colonization, war, food scarcity, and foreign exploitation, endangers the people and wildlife. 
A casualty of this crisis was Rafiki, a mountain gorilla killed by a poacher in Uganda. As the dominant male and protector of his family, his death puts his entire family in grave danger. Rafiki's death has moved me to research further into the relationships between endangered mountain gorillas and the communities that surround them.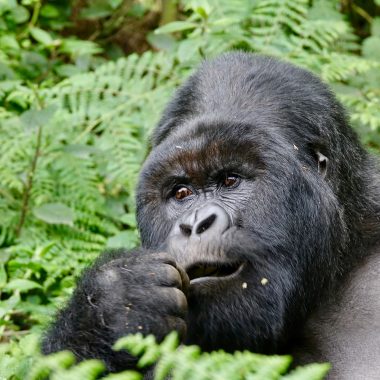 The problem with palm oil (and what you can do about it)
Like me, you may find yourself spending a lot of time in lockdown reflecting on how the Covid-19 pandemic has greatly affected our lives in many ways, including our consumption habits. People being quarantined at home, wondering how they will get their food and household items, has allowed us all time to consider changing parts of our lifestyles. For many people, including myself, this has included reflecting upon the products we are buying and how our role as consumers is hurting the earth that sustains us. 
This has led some people to try new ways to cook or experiment with new diets and ingredients. Not only are consumers thinking about how they consume products but also what products they are consuming. One product in particular I have felt compelled to examine in my daily life is palm oil.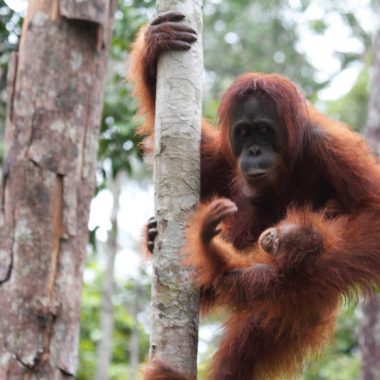 Check out other articles below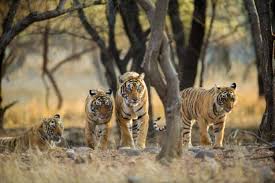 BREEDING POPULATION OF INDOCHINESE TIGERS FOUND IN THAILAND FORESTS
Conservationists in Thailand  have confirm the existence of the world's second breeding population…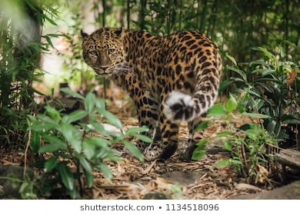 ENDANGERED SPECIES FOUND IN REGIONS OF MYANMAR
The first-ever surveys of forests in Karen state in southeast Myanmar — a region that was previously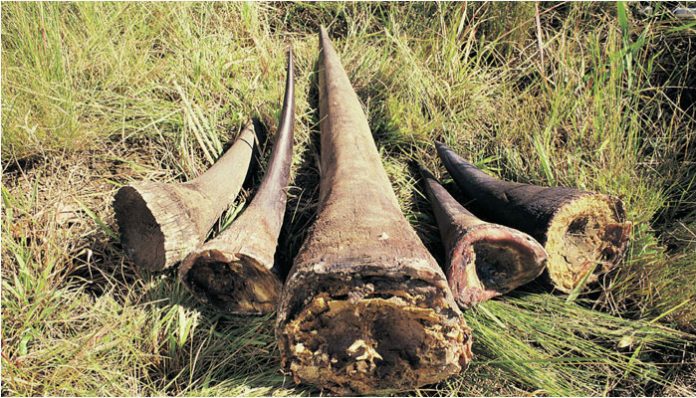 INSIDE THE DEADLY RHINO HORN TRADE
This is the story of Dawie Groenewald, an accused rhino horn trafficker, and John Hume
WILDLIFE POPULATION HAVE COLLAPSED SINCE 1970S
A disturbing study says the world's wild animal population has plunged 58% since 1970, the BBC reports
WORLD'S LARGEST MARINE PARK CREATED IN ANTARCTICA
EU and 24 countries sign long-awaited agreement to protect 1.1m sq km of water in Southern Ocean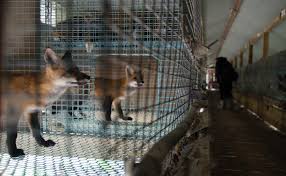 JAPAN CLOSES LAST FUR FARM!
The Japanese government has finally closed down Otsuka Mink Farm, the last fur farm in the country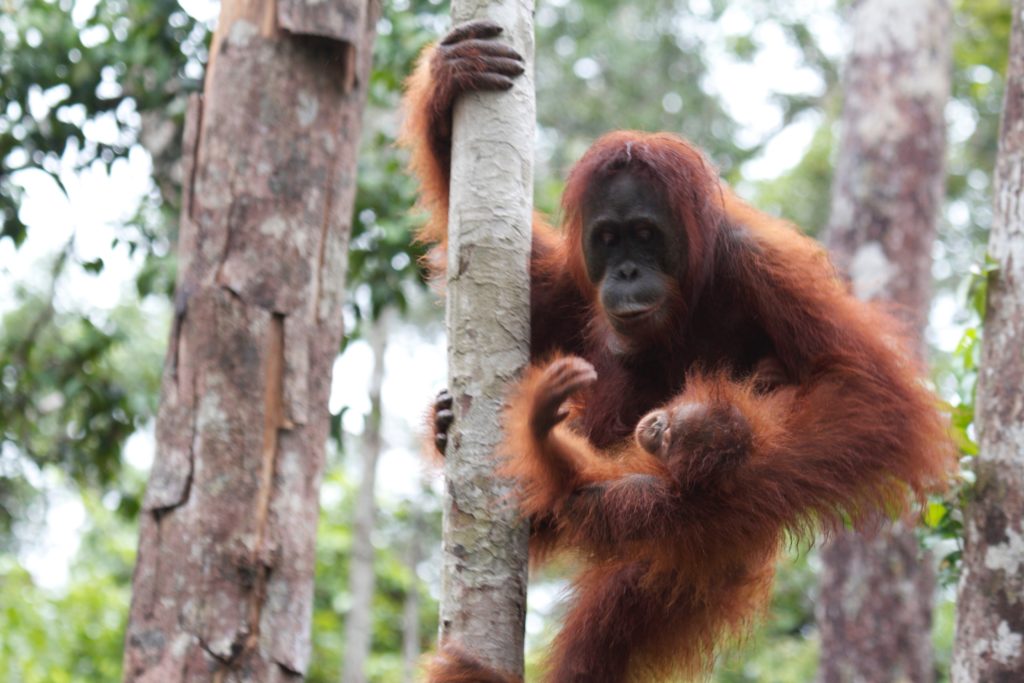 ORANGUTAN SQUEAKS REVEAL LANGUAGE EVOLUTION, SAYS STUDY
Scientists who spent years listening to the communication calls of one of our closest ape relatives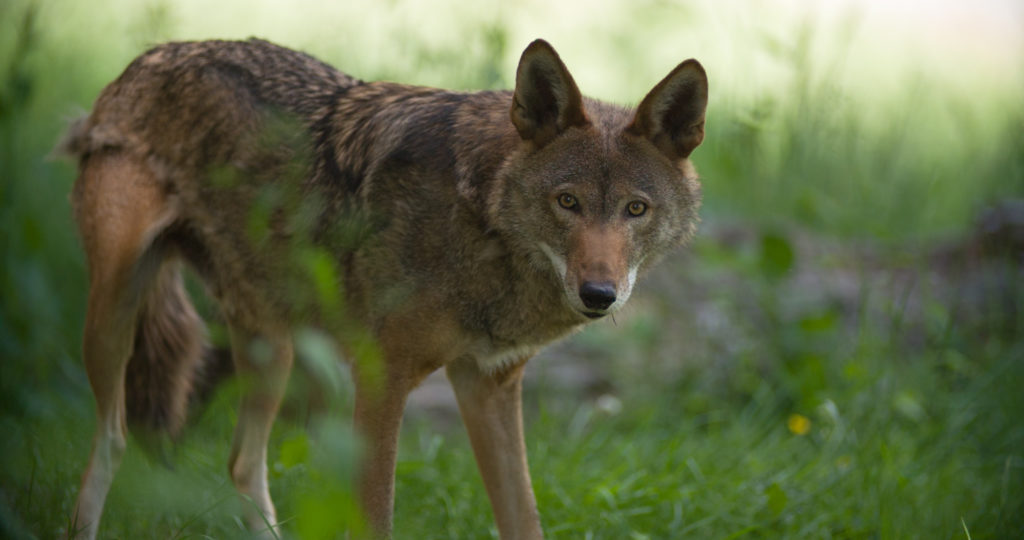 Somewhere in the eastern North Carolina wilderness, concealed by a canopy of oaks and pines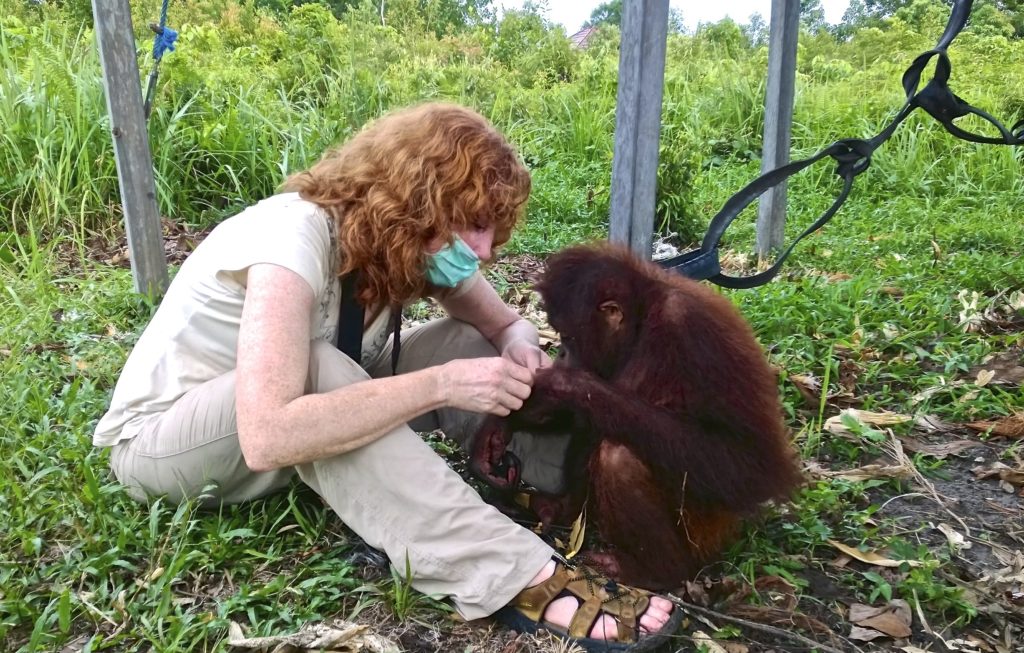 SEE HOW YOU CAN MAKE A DIFFERENCE IN THE WORLD
If you want to affect change, check out this page. You'll see how quickly you can make a difference in this world.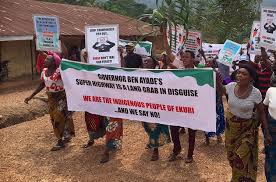 SUPERHIGHWAY THREATENS RARE GORILLAS
The Ekuri forest is in the buffer zone of Cross River National Park, one of the most biodiverse sites in all of Africa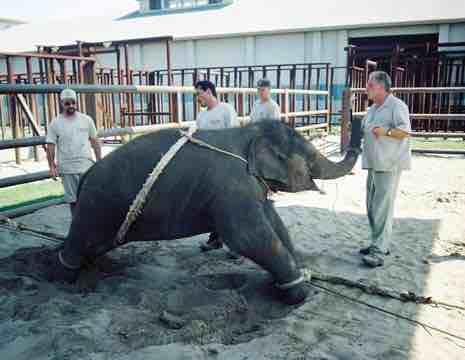 TRIP ADVISOR NO LONGER SELLING TICKETS TO EXTREME WILDLIFE ENTERTAINMENT ATTRACTIONS
Thanks to the pressure of a petition that has over 558,000 supporters,  TripAdvisor has agreed to stop selling tickets to wildlife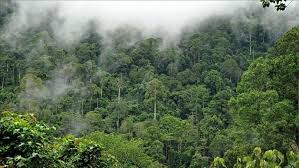 WHY IT'S CRITICAL TO SAVE THE WORLD'S LAST WILD PLACES
In science, it's rare that a new idea comes along that stops people in their tracks. For ecologists, this has just