Check out our "Articles & News" posts below!
Interested in reading more? Click here for our Op-Ed articles in our post series called "A New Perspective".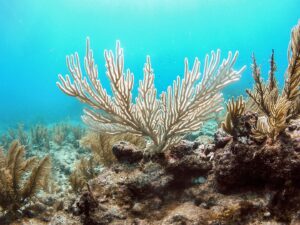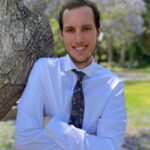 Imagine yourself on a warm sunny beach, palm trees swaying overhead and crystal clear waves breaking along the coast. You look out at the horizon—baby blue for miles on end. It seems like paradise. Yet this idyllic tropical getaway is hiding a growing ecological cancer.
Read More »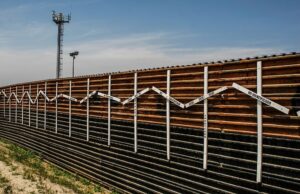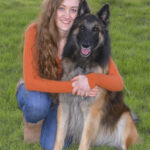 Extended across the continent from the Gulf of Mexico to the Pacific Ocean is 2,000 miles of division. On one side, you are Mexican. On the other, American. But rather than a mere line that determines legality and splits our allegiances, can we also appreciate
Read More »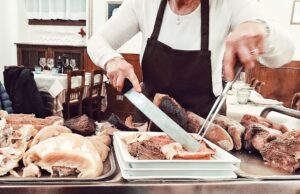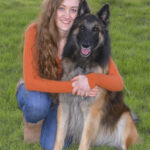 Megafauna on the Menu: Demolishing ecology with our insatiable taste for the world's largest species The world's largest animals are impressive not only in stature but also ecological impact. Wildlife conservation has a term—umbrella species—that describes a species whose living requirements meet or exceed those
Read More »
Check out our other articles below!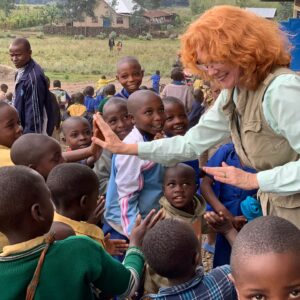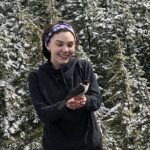 There is a delicate balance between the lives of people and the lives of animals. As a society, we often forget that we are part of nature ourselves. Our choices, our lives, and our beliefs are important factors in this world we all call home.
Read More »