Check out our "Articles & News" posts below!
Interested in reading more? Click here for our Op-Ed articles in our post series called "A New Perspective".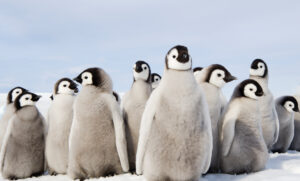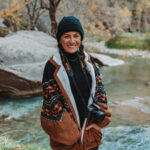 The iconic inhabitants of Antartica Antarctica is the coldest, driest, windiest place on Earth. Its harsh climate sees winter temperatures as low as -60 degrees Celsius (-76 degrees Fahrenheit). These extreme temperatures, however, do not make it immune to the effects of a warming
Read More »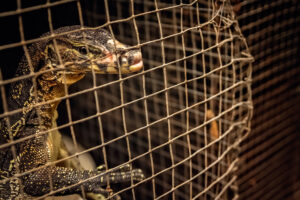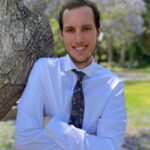 Introduction to the Bushmeat Trade Poaching is usually portrayed in the media with images of rhinoceros killed for their horns and elephants murdered for their tusks. While this is certainly happening—and it's a travesty where and when it occurs—it's far from the extent of this
Read More »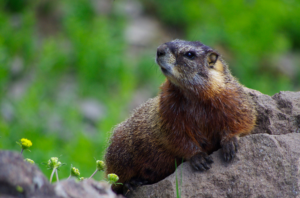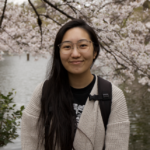 There are currently an estimated 1,300 endangered or threatened animal species in North America alone, whose numbers have been severely affected by human activity. Globally, in just the past five centuries, we've witnessed the extinction of an equivalent of almost two species per year. That
Read More »
Check out our other articles below!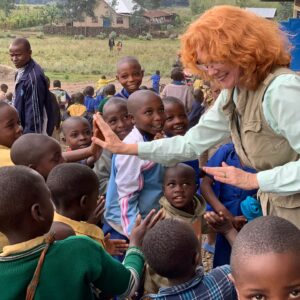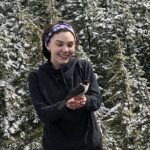 There is a delicate balance between the lives of people and the lives of animals. As a society, we often forget that we are part of nature ourselves. Our choices, our lives, and our beliefs are important factors in this world we all call home.
Read More »