THE NETTED THREAT: HOW COMMERCIAL FISHING IMPACTS WHALES AND THEIR ECOSYSTEMS by Stori Smith
A pod of blue whales weaves through Pacific waters, each slender body exceeding the largest dinosaur. A humpback enchants the ocean as his midnight melody travels for miles. A nylon trap twists around a right whale, anchoring her underwater. Eventually, fishermen in pursuit of a different species find and discard her body to the dark sea. An unwanted life becomes an unnecessary death.
Commercial fishing is one of whales' greatest threats through bycatch—the unintentional capture of non-target animals during fishing—and entanglement in inactive fishing gear. Read our article to learn more about this activity and it's potential impact on the future of our ocean mammals.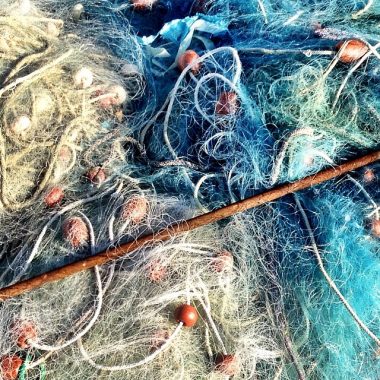 MEGAFAUNA ON THE MENU: DEMOLISHING ECOLOGY WITH OUR INSATIABLE APPETITE FOR THE WORLD'S LARGEST SPECIES by Stori Smith
Between the years 1760 and 2012, human hunting drove nine megafauna—a collective term for the planet's largest animals—species to complete extinction or extinction in the wild. Our influence on wild populations has only increased, with 70% of megafauna species currently in decline, and 59% headed to probable extinction. According to a study published in 2019, these animals' largest threat is harvesting for human consumption. This applies across animal classes—fish, amphibians, birds, reptiles, and mammals. Nature may be unprepared to respond to these impending losses since history has never seen extinction lean so heavily toward megafauna.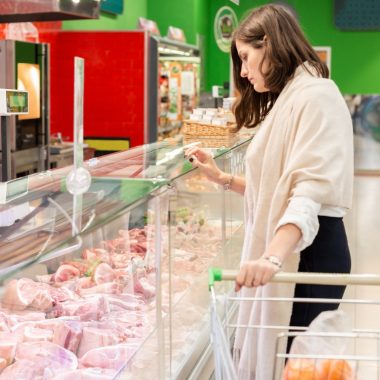 A KINDER AND GENTLER WAY TO TRAVEL - RESPECTING WILDLIFE AND THE ENVIRONMENT THRU ECOTOURISM by Aubree Cosper
Ecotourism is a broad umbrella term encompassing the idea that tourists will be able to experience the natural world as it is without leaving their "human footprint" behind. Furthermore, the positive impact of ecotourism through economic funds allows for further conservation efforts, supports the local community, and spreads education about the environment and the wildlife of that region.
Ecotourism respects the local communities, cultures, and languages through actions that are approved and supported by locals only. It is about sustainability in all parts of tourism. In other words, ecotourism is responsibly traveling!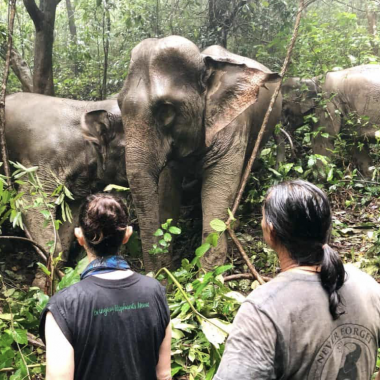 Check out other articles below!